2013 Sylvain Martinez 'Gazoullis' Petillant Naturel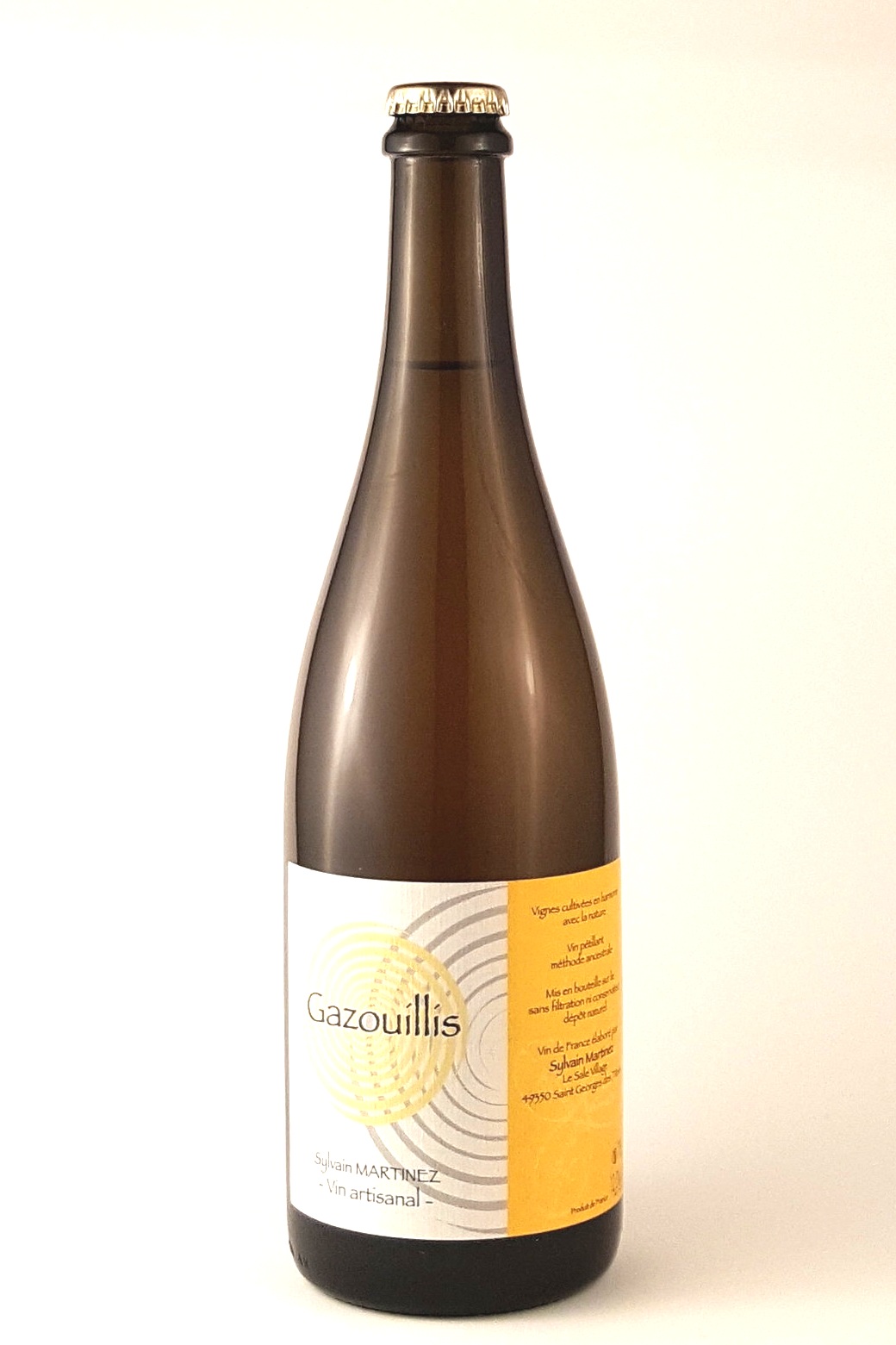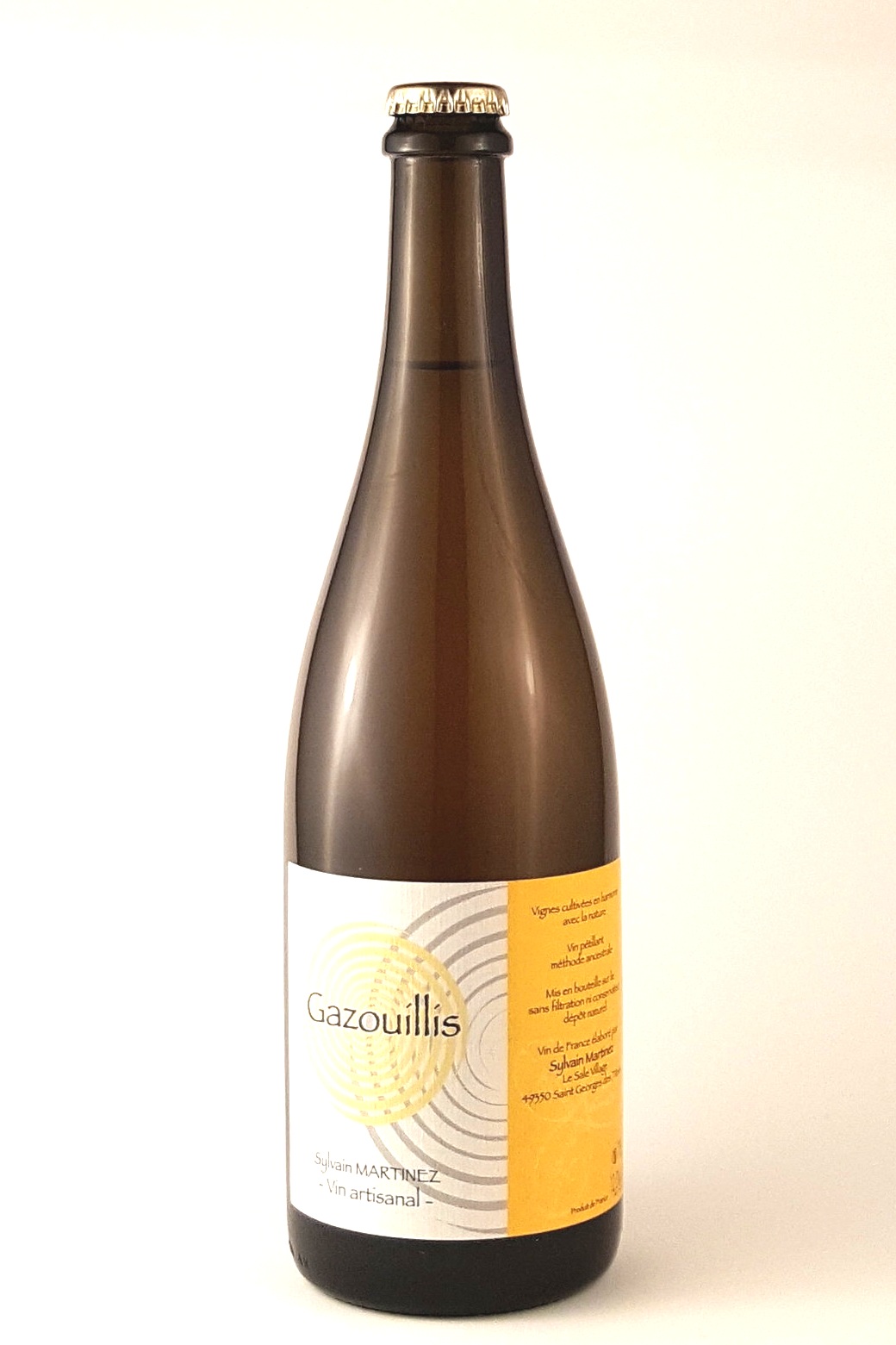 2013 Sylvain Martinez 'Gazoullis' Petillant Naturel
Absolutely, unbelievably, perfectly delicious sparkling wine from the Loire Valley.
This is medium bodied and incredibly delicious sparkling wine made with chenin blanc.
Drink it as an aperitif or with food - it's very, very versatile. It's not too searingly dry, so you really can have this with your main meal.
The vigneron, Sylvain Martinez, is one of the finest in the region and makes monumental chenin blanc, both still and sparkling, from his vineyard south of Angers.